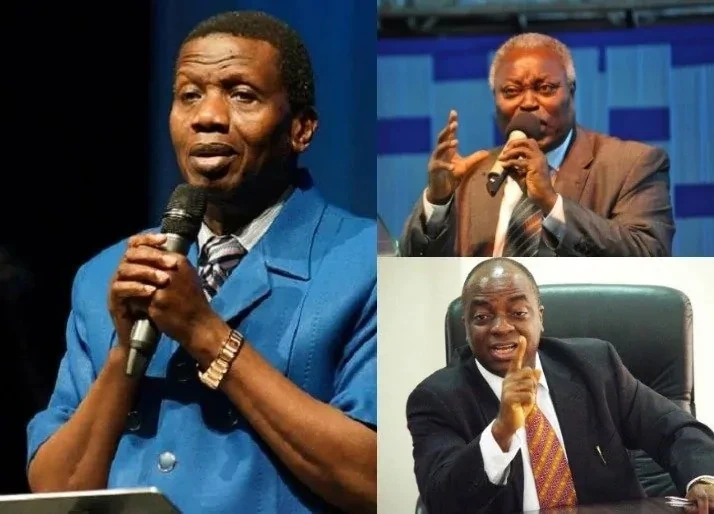 Earlier this week, the World Health Organization (WHO) told warned the Africa continent and told the nations to wake up to the coronavirus threat and prepare for the worst as they fear the figures may not be right, which could be very possible.
Tedros Adhanom Ghebreyesus, the head of the World Health Organization (WHO) in a statement said: "Africa should wake up, my continent should wake up."
He also said that mass gathering should be avoided as he fears it could be one of the fastest ways of infecting people with the virus. Mr. Tedros said: "WHO's recommendation is actually mass gatherings should be avoided and we should do all we can to cut it from the bud, expecting that the worst could happen. "
We understand that the Lagos State government have already banned religious gathering of over 50 people, but the question here is why just gathering of over 50 people? Does the government think two or three persons among the 50 may not have been infected?
Two days ago, the Lagos state government confirmed that the total cases of coronavirus patients in Nigeria rose to 12. But there are fears that the figures may not be right which is very possible because most of these patients may have come in contact with several people and should be looked into seriously.
On Friday, it was reported that active cases reduced to 11, after one of the patients, an Italian who first brought the virus into Nigeria recovered from the deadly virus on Friday after he tested Negative for coronavirus.
Meanwhile, Sunday (Mar. 22) could end up being a bad day for many Nigerians who will be going to Church on Sunday, as there will be a large gathering of people. Several countries around the World have since shut down all activities including church gatherings in other to halt the spread of the disease.
Churches in Nigeria could be putting their members at high risk of getting infected with coronavirus and I personally think they should call off all Sunday service even if the government is yet to close down all churches, but if they insist on holding service with a large gathering and people get infected, the Government should arrest the pastors as it could have been avoided.
The Government also need to look into closing all market places and focus on battling the killer virus.
The coronavirus COVID-19 which broke out from Wuhan in China has struck 185 countries and territories around the world with 276,474 confirmed cases and 11,417 deaths globally.