CELEBRITY: Life After YBNL: Is Lil Kesh's Career Still On Track?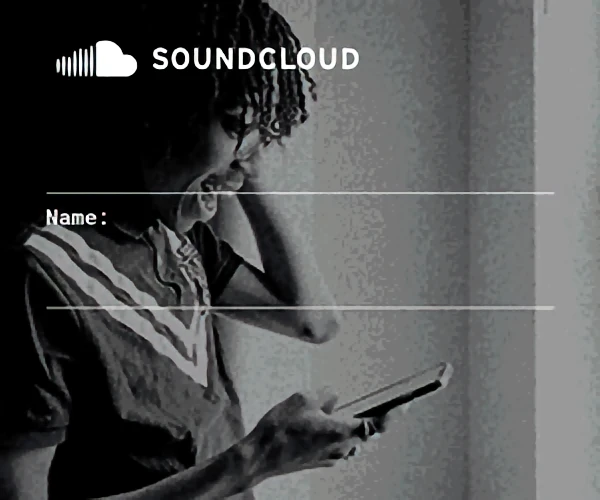 Lil Kesh Buzz is finally dieing down ever since he left YBNL..
Following the expiration of his two-year contract with YBNL in May, it seems the Headies next-rated award nominee's music career has gone cold somewhat.. or has it?
Nigerian rapper, singer and songwriter Keshinro Ololade, popularly known by his stage name Lil Kesh, started his music career in 2012 while rapping among his peers in Bariga, where he was raised.
He soon attained some fame following the release of his single 'Lyrically'
After signing with Olamide's label, YBNL in April 2014, he released a number of popular singles, including 'Shoki', 'Gbese' and 'Efejoku', to further garner more popularity.
Along with nominations for several awards, it's quite obvious that Lil Kesh has experienced a rapid climb in the Nigerian music industry.
This rapid rise saw him shockingly depart from YBNL to his own record label, Y.A.G.I (Young And Getting It). But since doing so, it can be said that the buzz he once had has began to fade.
The talented singer has dropped some passable songs, 'Kojo', and 'Bend Down Select', all of which have similar style with his previous hit songs, yet aren't breaking grounds like those hits. Could this be due to his departure from YBNL?
The singer even released the video of one of his songs 'Problem Child' and tagged YBNL and YAGI, just to let fans know the bond between both labels still exists. But its seems the fans are having a hard time coming to terms with his new direction.
Perhaps it is too early to believe Mr Me YAGI's career has taken a knock, just as it is important to commend him for taking such a bold step in starting his own record label.
But then, Kesh still has a very long way to go and needs to act quickly in order to keep up with the industry and become a major player in it.
Now, The Big Question is "Is Lil Kesh's Career Still On Track?"
ADVERTS