Facebook Messenger is getting ads Soon!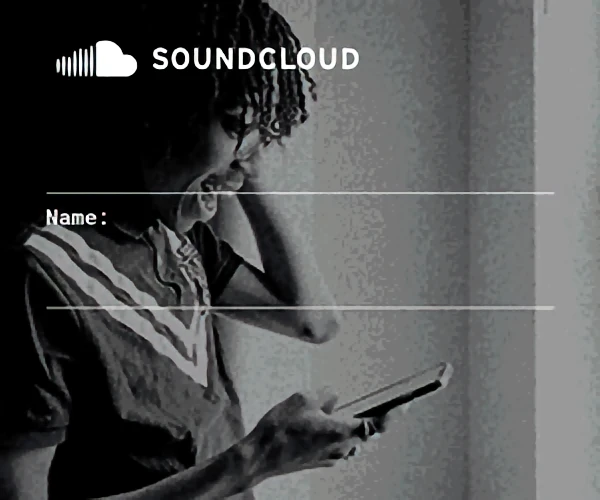 SECTIONS
HTC Desire 530 Hands On
Xiaomi Mi 5 hands-on
RemixOS: Interview with Jide Technologies' Da…
Samsung Galaxy S7 vs Galaxy Note 5 Hands On C…
Samsung Galaxy S7 vs Galaxy S6 Hands On Compa…
LG G5 vs Nexus 6P Quick Look!
Samsung Galaxy S7 vs iPhone 6s – Quick Look!
HTC One X9 Hands On!
Lenovo Tab3 Lineup Hands On
Samsung Galaxy S7 and S7 Edge Lens Cover quic…
Lenovo Vibe K5 and K5 Plus hands on
Samsung Galaxy S7 color comparison
Galaxy S7 Edge Color Comparison
Galaxy S7 Edge Feature Focus: Edge UX
Sony Xperia X series hands-on
Facebook Messenger, one of the world's largest messaging apps, has historically been 100% ad-free. However,TechCrunch has uncovered a leaked document intended for Facebook advertiser that reveals plans to begin inserting ads into Messenger in Q2 2016.
ADVERTISEMENT
TechCrunch isn't revealing images of the document so as to protect their source, but the details reveal that Messenger will allow companies to send ads as messages to users given that the user has started a chat conversation with the company. This, combined with Facebook's new URL short link "fb.com/msg/," which automatically opens up a chat thread with a company when clicked, could quickly make Messenger a powerful advertising platform.
SEE ALSO: DID YOU KNOW YOU CAN PLAY CHESS IN FACEBOOK MESSENGER?
When reached for comment, Facebook said, "We don't comment on rumor or speculation. That said, our aim with Messenger is to create a high quality, engaging experience for 800 million people around the world, and that includes ensuring people do not experience unwanted messages of any type." This would seem to imply that Facebook will be putting controls in the hands of their users to limit or stop unwanted interactions with businesses. Well, I mean, they better, or else the pitchforks would be coming out pretty fast.
This ad functionality looks like it can only be initiated by users and never businesses. To begin receiving ads, a user must always be the first to start the conversation. Companies won't be able to push out ads en masse to Facebookers who merely liked their product page.
These ads could be rolled out as early as April, and Facebook is encouraging businesses to get their consumer base to begin initiating conversations with them so that they can start sending ad messages as soon as the function is available. In the meantime, what do you think of Facebook bringing ads to Messenger? Let us know in the comments below.
NEXT: 10 BEST MESSENGER APPS FOR ANDROID
ADVERTS