Google will back Apple with a legal filing in FBI case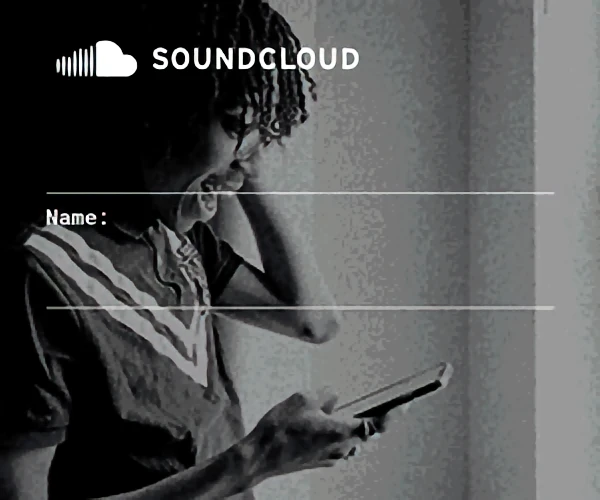 Google plans to follow Microsoft in throwing its legal support behind Apple in its increasingly contentious dispute with the federal government around the San Bernardino terror attacks, according to sources.
At a congressional hearing on Thursday, Microsoft's legal chief, Brad Smith, said that the company plans to file an amicus brief next week in support of Apple's position. Google will deliver its own suit "soon," according to sources familiar with the company.
ADVERTS