Iyanya shuts down reports claiming that he decided to float a new record label due to Ubi Franklin's poor financial management and marriage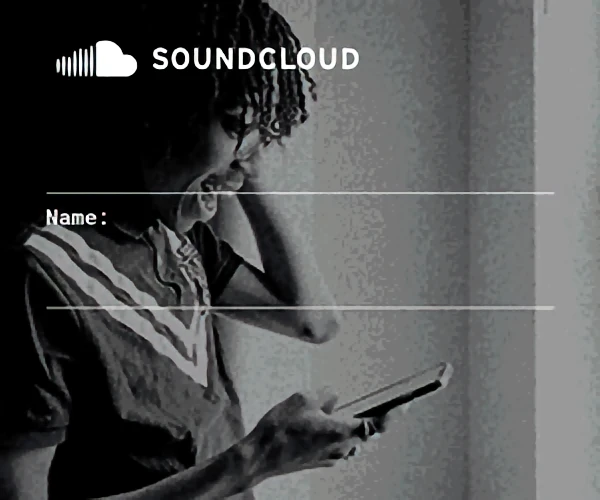 Rumors that things were not well between the remaining founding members of Triple MG began flooding the internet after Iyanya announced that he will be launching his own record label soon. Many saw this as a power move and assumed that Iyanya was on the verge of cutting ties with TripleMG. This notion started to gain more grounds when the MTN Project Fame former winner released a new track with a music art that had no Triple MG logo on it.
Ubi however, in a chat with YNaija, denied all claims that there was trouble in his house and that things were fine between Iyanya and him.
Calabar born Kukere star,Iyanya recently took to his Instagram page to blast a report from a media outlet which alleged that the Triple MG bosses were fighting because of Ubi's marriage to Lilian Esoro and also that Ubi was mismanaging funds meant for the label. Iyanya, in his defence, labelled the report as "Lies", claiming that he is not fighting with Ubi or his wife, Lilian, because she is a good woman and knows how to cook.
He wrote,
"

All this r lies …I'm not fighting Ubi ..his wife is the best woman in the world for him,she is a good woman.she's a good cook too.you guys please chill
ADVERTS