Chilean and Australian singer-songwriter Constanza Herrero has released her much-anticipated album "Between Mourning & Dancing".
Since the release of her award winning self-titled EP in 2017, Constanza has been writing and performing amidst the challenging seasons life inevitably brings. Is it her experiences of seeking equilibrium between life's highest highs and lowest lows that have provided deepest inspiration for this new project, which has already found a warm reception on many digital platforms.
"This is an album about lasting joy," Constanza says. "It is about learning to trust God amidst heartache, fear, and grief. I came to realize that though there is a time to mourn and there is a time to dance, you can learn to be in both places at once—actively pursuing hope despite sorrow, tethered by supernatural peace and joy amidst chaos. These songs were written in just such a place. This is a soundtrack for all who are currently holding on to hope in the face of many life's sorrows this side of heaven."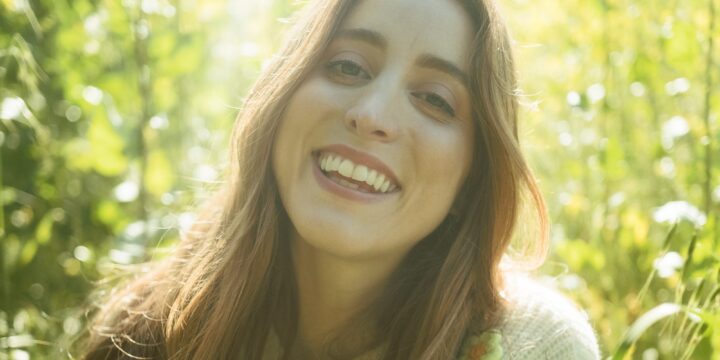 Constanza Herrero brings a fresh sound to the indie Christian scene. Her eclectic sound demonstrates influences from each of the various cultures she's been exposed to while living in four different continents throughout her life. Most important for Constanza, though, is the content of her lyrics. She seeks to address themes that are often lacking in Christian music.
"I feel the need to write and release music that speaks to what is going on in the life of a believer
today, to play a little part into bringing to light these invisible battles and create an opportunity
to share our weaknesses with one another. At the same time, I want to encourage others by
pointing to the hope of Christ that allows us to suffer in a way that is observably different than
the rest of the world."
Between Mourning and Dancing beautifully provides a soundtrack for the spiritual life, but also an invitation to those who do not share her faith, to experience this same hope.
WATCH OFFICIAL VIDEO FOR "NEW SELF"
STREAM ALBUM HERE
TAGS