Lagos Explosion: The Real Cause Has Been Revealed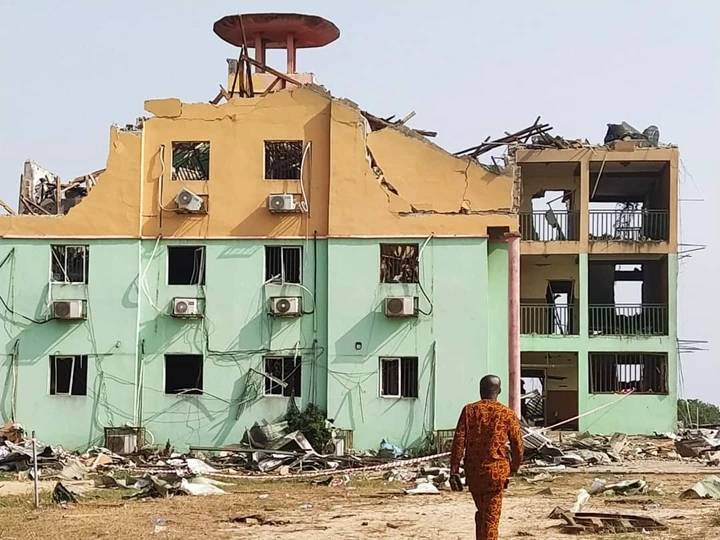 Lagos Explosion: The Real Cause Has Been Revealed
Yesterday was a black Sunday for residents in Lagos state. A terrible explosion struck in the early hours of the day, in Abule Ado area of Amuwo Odofin local government.
The blast caused the collapse of several buildings and properties worth billions of naira were damaged. Houses were also burnt from the fire of the explosion.
A boarding school building located in the area was also reported to have collapsed. Some students have been rescued, while others are still trapped under the rubble. Sadly, the principal of the school lost her life trying to rescue her students.