Nigerians react to GEJ's message to victims of Lagos fire, says it would not have happened under him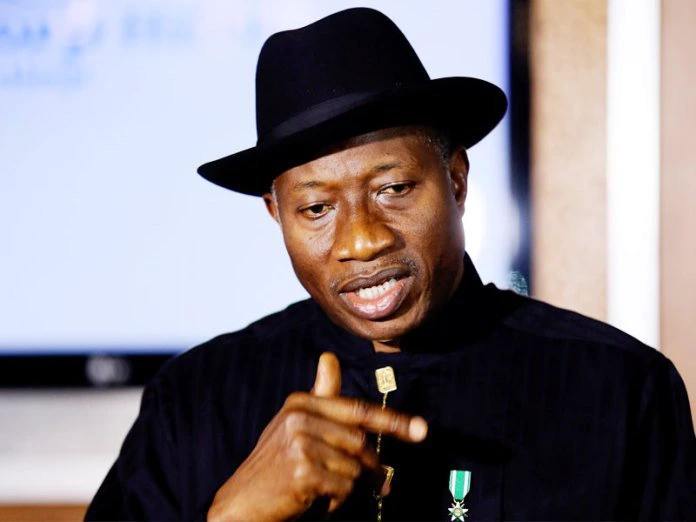 Earlier today, former president Goodluck Ebele Jonathan took to his verified Twitter account to send his condolence to the victims of the Lagos fire explosion which took place on Sunday, the 15th day of March, 2020.
Recall that a huge fire explosion rocked the borders of Ado Soba, Abule-Ado, and Amuwo-Odo in Lagos State. The said fire was later reported to have been caused by a truck which ran into a gas processing plant and led to a massive explosion which killed about seventeen people and led to the destruction of many houses and properties.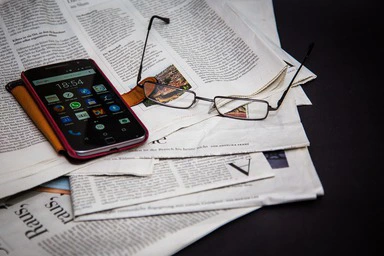 And so joining the train of those offering their condolences, the former president, Goodluck Ebele Jonathan stated thus via his Twitter account:
My heart goes out to all the victims and families of those killed in the unfortunate explosions and fire outbreak in Lagos last Sunday, which claimed many lives and destroyed several valuable assets.
At a time like this, we cannot but rally behind those that have unnecessarily been put to grief. It is expected that the ongoing investigation by relevant authorities to determine the cause of the explosion must produce outcomes…
…that should not only prevent such sad occurrences in the future but also reassure the victims and their loved ones that their sorrow and harrowing experiences have not been in vain. 
GEJ
Reacting to this condolence, this is what some Nigerians have to say: